Sell More Service Contracts
WarrantyIQ gives you the power to find existing customers whose manufacturer warranties are about to expire and offer them extended protection on their vehicles—or even a brand new vehicle.
Not only will your customers get better service and protection and avoid potential scams from third-party providers, you'll capture revenue that is currently being siphoned away from your dealership.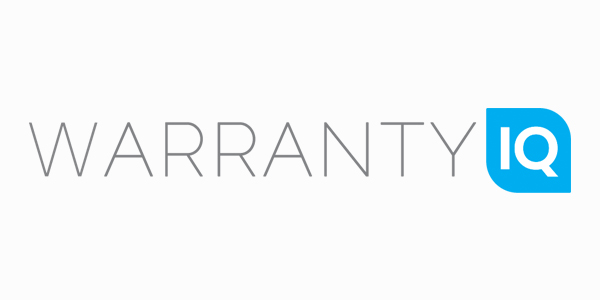 Key Features
Customers whose manufacturer warranties are set to expire are pinpointed and they are invited to the dealership to discuss their service contract options.
An opportunity is created to either sell these customers a service contract or new car.