A Smarter Way To Sell More Cars
SalesIQ uses advanced data analytics to identify customers in your database that are most likely to trade into a new vehicle and delivers them to your dealership.
With SalesIQ, the customer understands the opportunity before they even pass through the door. As a result, 95% of the customers we deliver will make a purchase.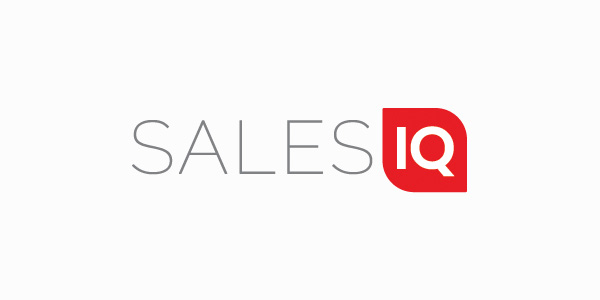 Key Features
Generate new payment quotes that factor in seven different data points including regional manufacturer rebates and incentives.
Target high-demand, used vehicles by make and model for your pre-owned inventory.
Automated reporting assures follow-up and that no opportunity is missed.