Generate Sales Opportunities In Service
ServiceIQ helps identify customers who are ready to trade-in their vehicles and even sends those customers messages suggesting that they seek out a sales manager during their next service visit.
ServiceIQ prospects have a high close-rate, because it works on the backend to identify and deliver highly motivated customers who could benefit financially from a trade-in.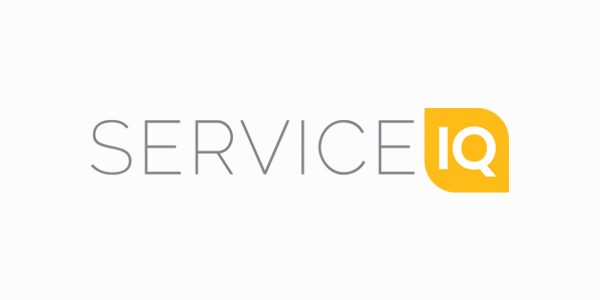 Key Features
Customized ServiceIQ quotes are generated and automatically delivered to your team daily via email.
Customers automatically receive an effective call-to-action email notification, proactively directing service customers to seek out a sales manager when visiting your dealership.
The service customer drives home in a new vehicle, while your dealership acquires a quality pre-owned vehicle for your used car inventory.